When thinking of Philadelphia, a wide variety of thoughts come to mind. From its everlasting charm and delicious eateries, to its exquisite residences and historical attractions, there is much to love about the City of Brotherly Love. While moving into the city, many envision that sights of green mature trees will be exchanged for sky scraping buildings. However, this is not always the case. In fact, this is one of the many reasons why Northwest Philadelphia is such a special place to call home.
Nestled approximately twenty minutes outside of Center City, some of the desirable neighborhoods that encompass Northwest Philadelphia include Chestnut Hill, Mount Airy, Germantown, Manayunk, Roxborough and more. You'll fall in love with this area's highly-rated restaurants, historic buildings, and lush outdoor spaces– all still influenced by the unique culture that is offered only in Philadelphia!
CULTURE OF PHILADELPHIA
Whether you prefer to drive by car or utilize one the various public transportation options available in this area, you'll be just minutes away from all of the excitement and culture that downtown Philadelphia has to offer. Hoping to catch a renowned jazz show at The Kimmel Center, wander around the iconic Philadelphia Museum of Art, dine-out at the quintessential Rittenhouse Square, or visit the world-class Sports Complex for the exciting sports scene? All of the city's most coveted attractions are within easy reach. A Philadelphia address that still offers ultimate privacy and comfort– it truly can't get better than this.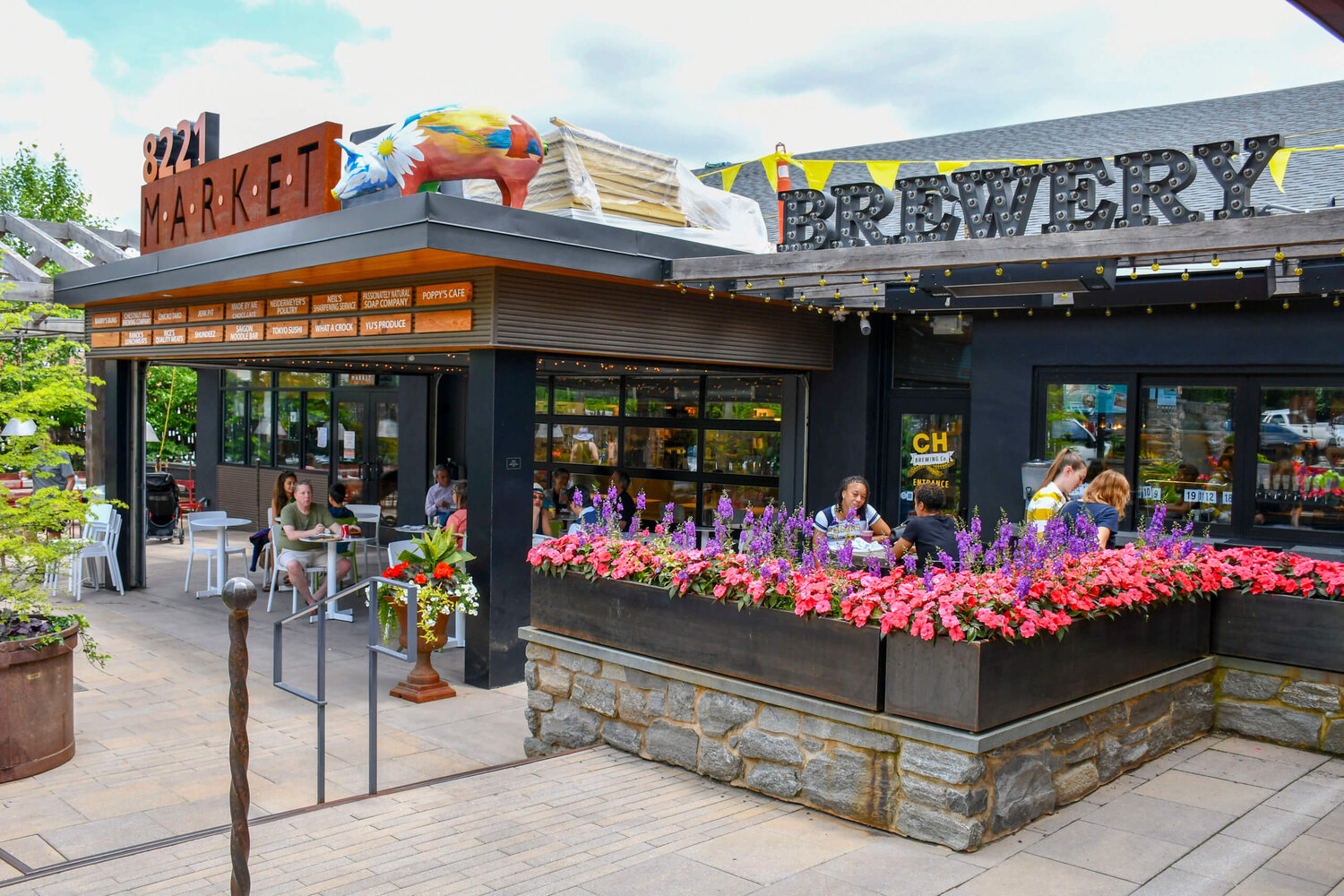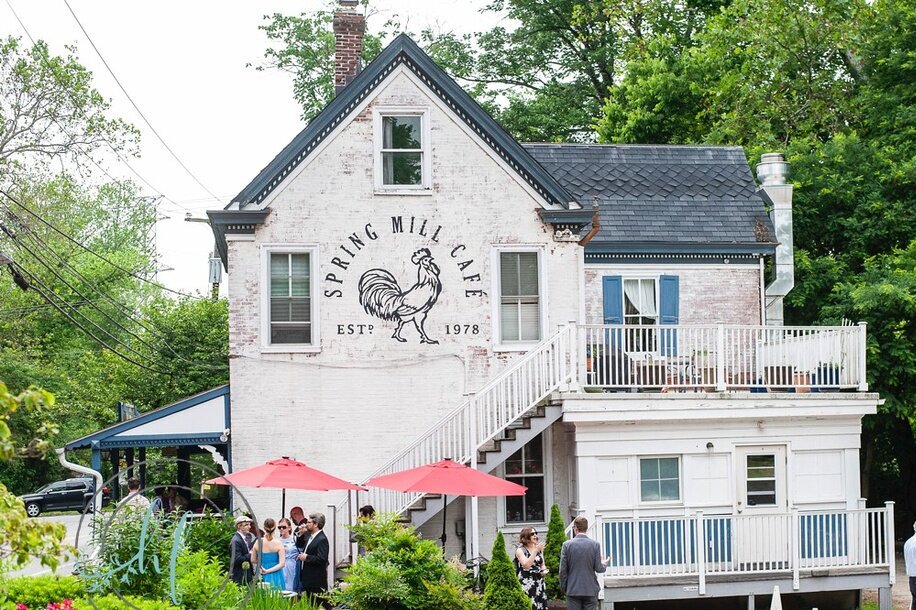 If you're thinking of making your next move to Northwest Philadelphia, now is the perfect time! Philly Mag recently noted that residents from California, New York, and London are relocating to Philadelphia, in this article. Interested in a meticulously maintained colonial with exquisite gardens and a prime location steps away from Mount Airy Village and the footpaths of Carpenter's Woods? 7201 Wayne Avenue, might just be the home you've been searching for. To learn more about this one-of-a kind residence or Northwest Philadelphia, contact our team today!
LUSH OUTDOOR SPACES
Perhaps the most special aspect of this region is its close proximity to scenic outdoor spaces. Known as the "Goliath of Urban Parks," Fairmount Park is a suite of 63 parks that span across 9,200 acres, making it the largest urban park in the United States. Moreover, Wissahickon Valley is the crown jewel of Fairmount Park. Adored by many throughout Philadelphia, the Wissahickon Valley Park is available for residents to hike, bike, or even ride horses along the Wissahickon Creek. Additionally, you can wander the footpaths of Carpenter's Woods– a sprawling 37-acre section of Wissahickon Valley Park.
On the north side of Wissahickon Creek, hikers can walk across the Fingerspan Bridge– an incredible steel tunnel that connects two large cliffs. And, if you're looking to cool off on a hot summer day, Devil's Pool is an amazing outdoor swimming hole located in the woods of Valley Green. Regardless of what you decide to do, there is ample opportunity to embrace nature in Northwest Philadelphia.
RETAIL AND RESTAURANTS
One of the most coveted aspects of Northwest Philly is bustling Germantown Avenue. Perfect for spending Sunday afternoons walking in and out of lovely boutiques and quaint eateries, anything you could possibly need is offered here. Additionally, Mount Airy Village is a best kept secret filled with quaint bookstores, some of the best coffee shops in the city, and a cooperative market.
With so many restaurants available, are you wondering which ones you should try? Here are some of our favorites: Chestnut Hill Coffee Co, McMenamin's Tavern, Uncle Bobbie's Coffee & Books, Market at the Fareway, Dalessandros, Spring Mill Cafe, Trolley Car Cafe, Local's Coffee & Eatery, Campbell's Place, The Night Kitchen and High Point Cafe.